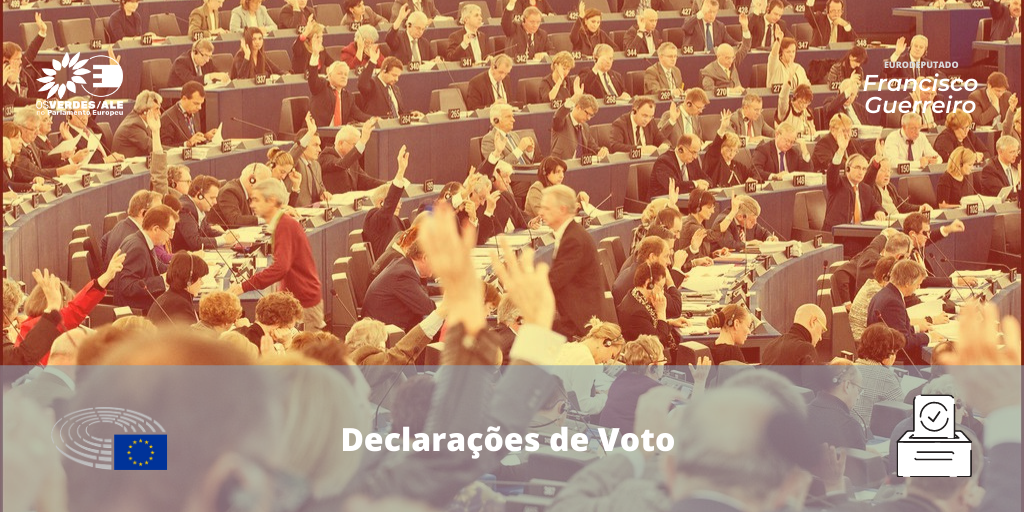 Plenary Session: EU Strategy on adaptation to climate change
EU Strategy on adaptation to climate change (B9-0422/2020)
I voted in favour of this resolution because it spelled out the gaps in the EU Strategy on adaptation to climate change, considering that it is foreseeable that, within the framework of the European Green Deal, a new Adaptation Strategy will be presented shortly.
Therefore, certain points should be improved (and considered in the new Adaptation Strategy), namely: the monitoring of national adaptation actions taking into account the non-binding nature of the Strategy, the need for a better integration of the internal dimension of adaptation (especially regarding trade and migration), the need to update and consider the evolution of the international situation since its adoption in 2013, and the prediction of resolute responses to the increase in the frequency and severity of the adverse impacts of climate change that occur in the community.
With regard to a future Strategy, I'd like to underline the imperative to include binding and quantifiable goals, both at EU and Member State level; support and legal protection for people displaced by environmental problems; and implementation of social protection programs, lines of credit and sovereign environmental risk insurance that cover the most vulnerable and marginalized people.
Share this post