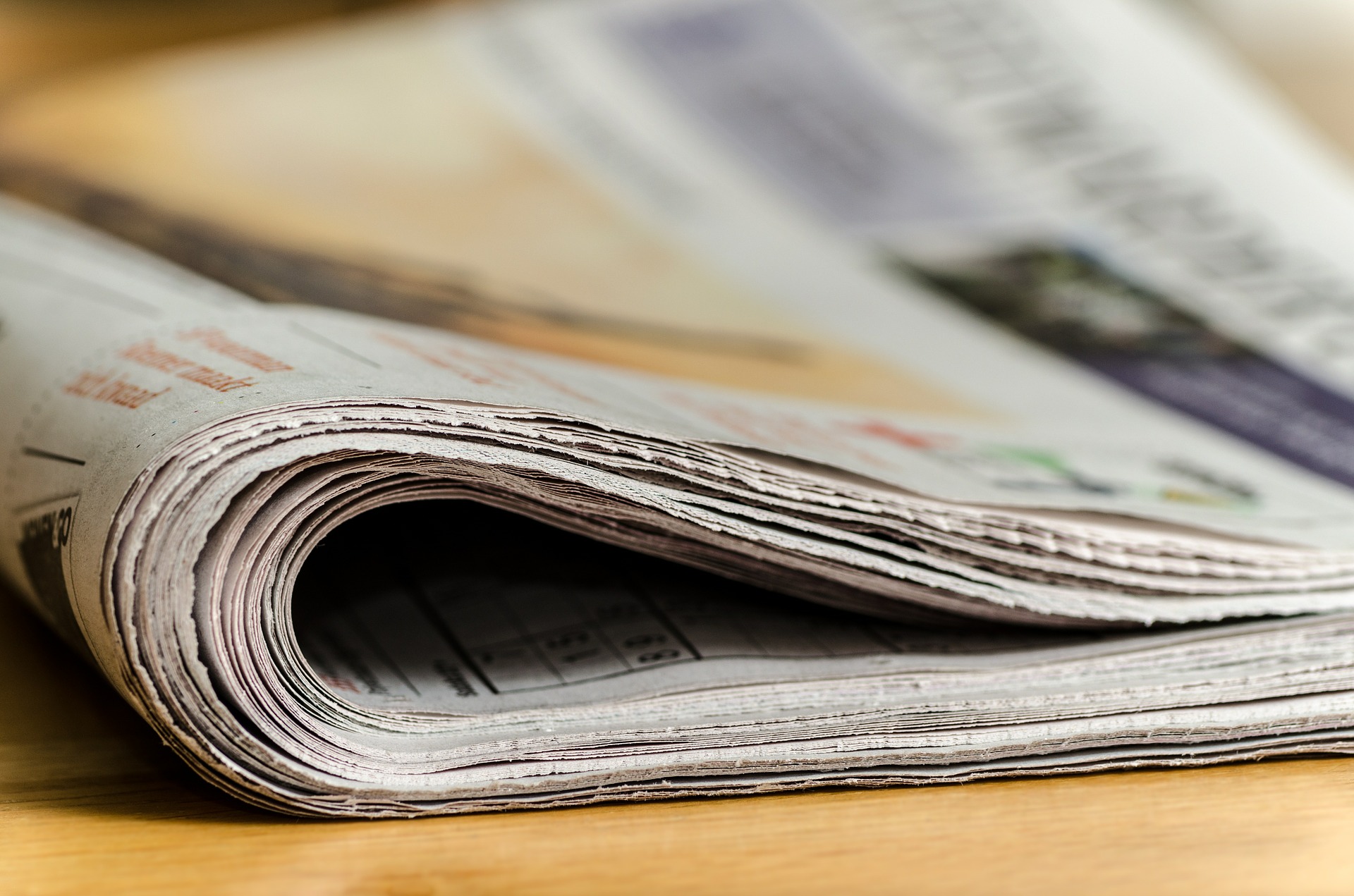 News Line: 'MEPs query European Council over company's unpaid internships'
On the initiative of Social Democrat Lídia Pereira, about 100 MEPs requested the European Council this Sunday in regards to the existence of unpaid internships on the establishment.
The request for clarification despatched to the European Council was signed by 101 MEPs from all political teams and condemned the apply of unpaid internships in EU establishments, establishments and establishments.
The European Parliament's PSD communiqué states that MEPs imagine unpaid internships promote a "circle of privilege", as solely "younger folks from the higher center class can undertake these internships", and argue that European establishments ought to break this cycle and achieve this in member states.
On this sense, some 100 MEPs requested for a proof of what the Committee and the Council have been doing to treatment this injustice.
"The EU has a accountability to steer by instance, because it has finished in tackling local weather change, selling human rights in commerce agreements and lots of others," mentioned Lídia Pereira, who heads the initiative.
The Social Democrat MEP, a member of the European Folks's Get together, careworn that "as political decision-makers, we can't exit of Europe and push the respectable jobs agenda whereas sustaining a coverage of unpaid internships inside our personal establishments".
In a press release, the PSD reviews that unpaid internships are banned within the European Parliament, and the company has lately referred to as for the strengthening of the Youth Safeguards scheme, recommending a authorized instrument to make sure all internships are paid pretty.
MEPs need to know what steps the European Fee is taking to ban unpaid internships and the way the company can guarantee unpaid interns can adequately help themselves.
The query submitted to the European Council was signed by all MEPs Paulo Rangel, Lídia Pereira, José Manuel Fernandes, Maria da Graça Carvalho, Álvaro Amaro and Cláudia Monteiro de Aguiar of the Portuguese PSD, in addition to MEPs Sara Cerdas, Maria Manuel Leitão Marques They have been joined by Margarida Marques from PS, Nuno Melo from CDS-PP and ex-PAN Francisco Guerreiro.
"I do not perceive why trainees at European establishments don't obtain Erasmus grants, contemplating that in the event that they have been educated in every other establishment or firm, they might be eligible for it," says Lídia Pereira.
Subscribing members contemplate this measure discriminatory as a result of in all Member States everyone seems to be entitled to an Erasmus grant, whether or not or not the internship is paid.
Lê a notícia aqui
Partilhar artigo