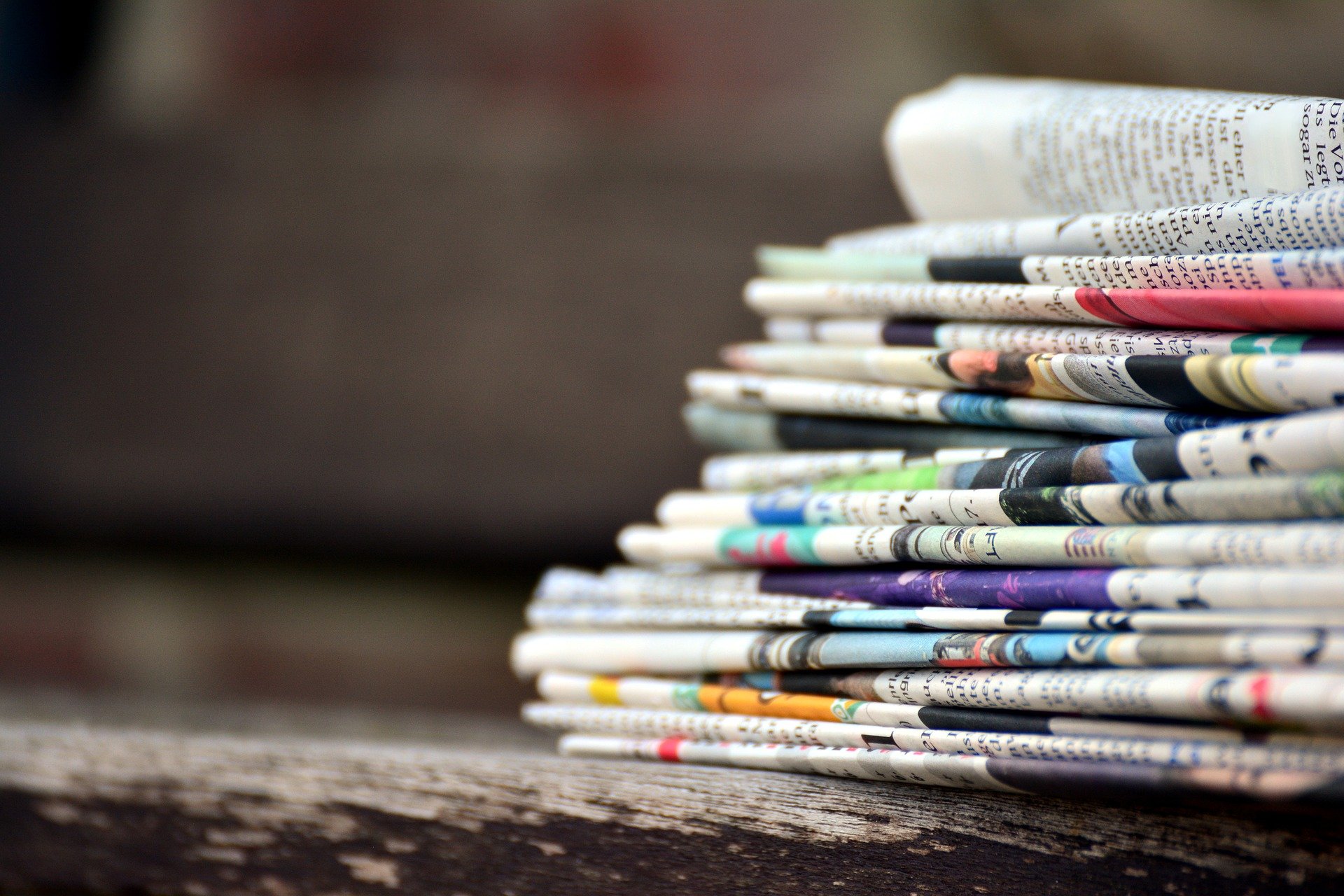 News Founded: 'First test of Unconditional Income advances in Alcacer do Sal'
Zulay Costa
MEP Francisco Guerreiro, this Friday, delivered a documentary to explain the provision aimed at guaranteeing dignity.
Within "a few months" an initial experience in the implementation of Unconditional Basic Income (RBI) will be conducted in Alcácer do Sal, a benefit that can be attributed to every citizen, regardless of their financial, family or professional situation, to allow a living with dignity.
Within two years, "200 people" will benefit from this type of income, thanks to the support of the local community and "European and municipal" funds, said JN Francisco Guerreiro, MEP (Greens / European Free Alliance ) who presents this Friday, at the Gaia Municipal Auditorium, three new episodes of "RBI: a path to Freedom", a documentary he is doing to explain what RBI is.
The MEP believes, however, that a larger -scale pilot project should be undertaken, which will also include funds from the State Budget, to guarantee greater reliability of results. The sample should include "5000 people" from different regions of the country. The amount it understands should be assigned is the national "minimum wage".
Francisco Guerreiro believes that the theme will mark, in the coming years, the political, economic and social agenda at the European level and says that the debate on the distribution of wealth will be urgent, at a time when "conditions have deteriorated. of living for many because of the pandemic and the increasing automation of society will lead to a reduction in available employment. "
The new episodes of the documentary address the themes of leisure, culture and community, issues related to education, research and citizenship, as well as gender equality.
Lê a notícia aqui
Partilhar artigo