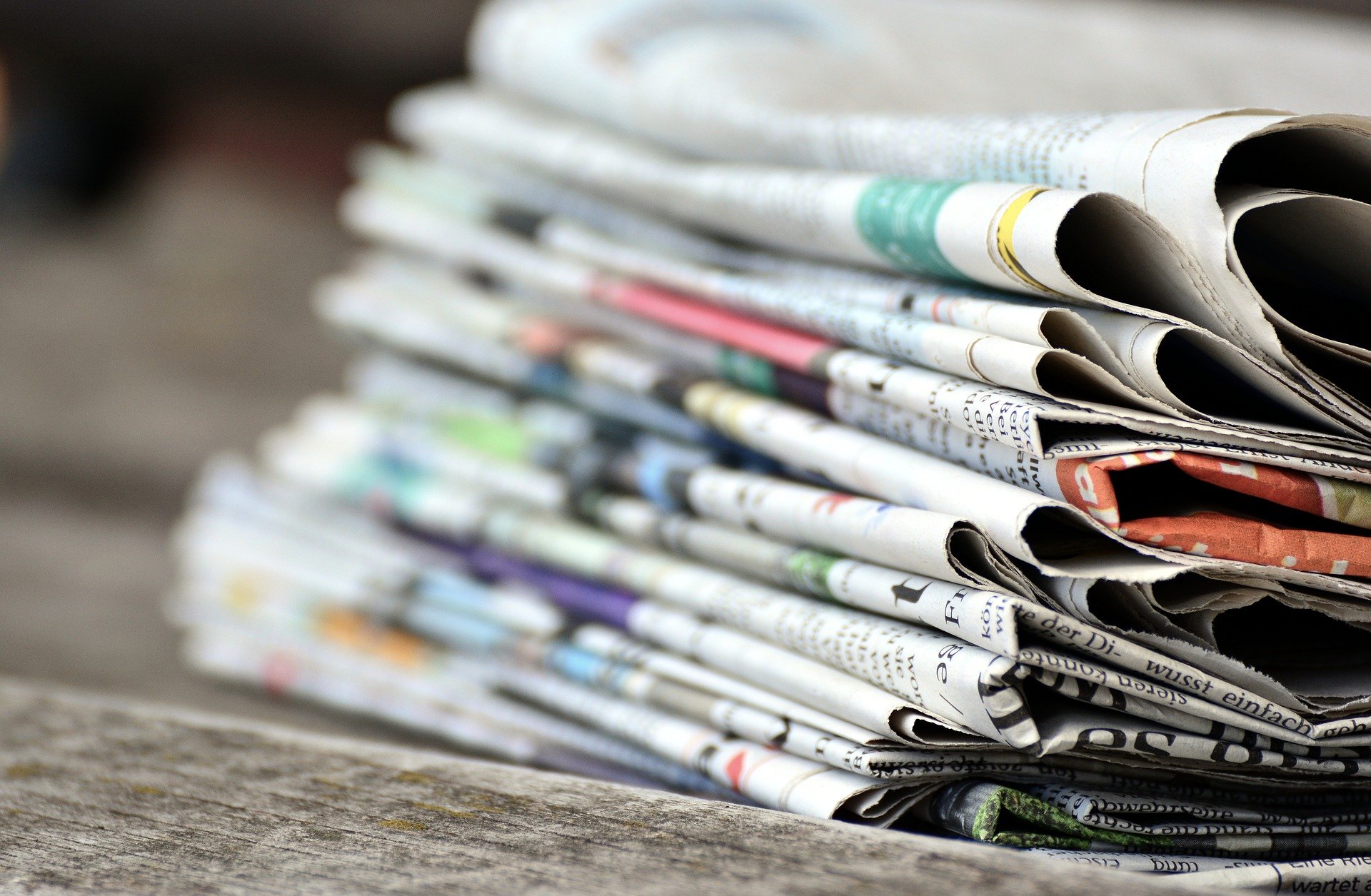 News Beezer: 'MEP Francisco Guerreiro ex-PAN changes to Volt'
The election of the new Directors of Volt Europa, Francesca Romana D'Antuono and Renier van Lanscho as European Co-Presidents, took place on Saturday and today at the General Assembly in the Lisbon Congress Center and was attended by around 500 members and around 18,000 digitally more, the organization added in a statement.
In addition to the co-chairs, Anouk Ooms, Lucia Nass, Ines Consonni, Thor Larholm, Charles Evain, Lucas Cornexl were elected and, according to a statement, Johannes Heinrich will be the treasurer.
At the meeting, the "challenges of Europe"; were also discussed, in a debate with the participation of the former MEPs and candidates for the 2020 presidency, Ana Gomes, and the MEPs Damian Boeselager (Volt) and Francisco Guerreiro, who will leave the human race in 2020. Animals-Nature (PAN).
Volt Portugal also announced the future membership of Francisco Guerreiro, citing the MEP's statements in the communiqué: "My attitude towards Volt is natural because this is an ecological and European movement that combats populism and the most extreme ideologies in the European Union. "
"Regardless of my political and professional future, I will officially join Volt Portugal on the first day after my term ends and make sure until then that I stick to the program I was elected for and respect the political priorities that I myself have set. ". Priority is given to those who largely converge with the vision of the Volt, "it says.
Volt Europe is a federal and pan-European party that emerged as an international movement in March 2017 as a reaction to the "Brexit" initiated by a student collective in the USA.
Andrea Venzon is the founder of this movement, which is already a political party in several European countries, namely in Portugal, Germany, Bulgaria, Belgium, Spain, the Netherlands, Italy, Austria, Luxembourg, Denmark, France, Great Britain and Sweden.
The movement, which arose in Portugal on December 28, 2017 and was officially recognized as a political party by the Constitutional Court in June 2020, has a member of the European Parliament, Damian Boeselager, who was elected by Volt Germany in the May 2019 elections.
Vê a notícia aqui
Partilhar artigo